We Simplify Your Server Management Needs Inside Out
Businesses are becoming more reliant on IT and you don't need full-time system administrators to manage it, our "system administration as a service" ensures 24/7 protection of your IT or Cloud infrastructure management and monitoring to keep your environment stable and running all the time. Our clients have profound access to our investment in people, technology expertise, experience & processes.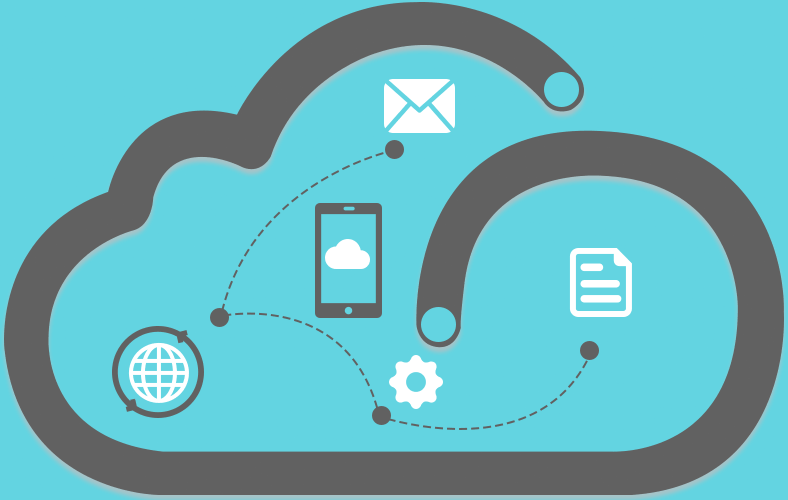 We Understand Your Needs,
Outsource Your IT Management Today
We share insight on both on-going and on-demand proficient remote system administration support and monitoring services. Our team of highly skilled, experienced engineers will monitor, manage and maintain your servers 24/7 and in case of emergency, will react immediately to resolve the issues before you notice them. Our service will provide you with significant savings in your IT management cost.
Our Extended Team Model accommodate SMBs, SOHO, Start-ups, Data Centers and Web hosting Companies.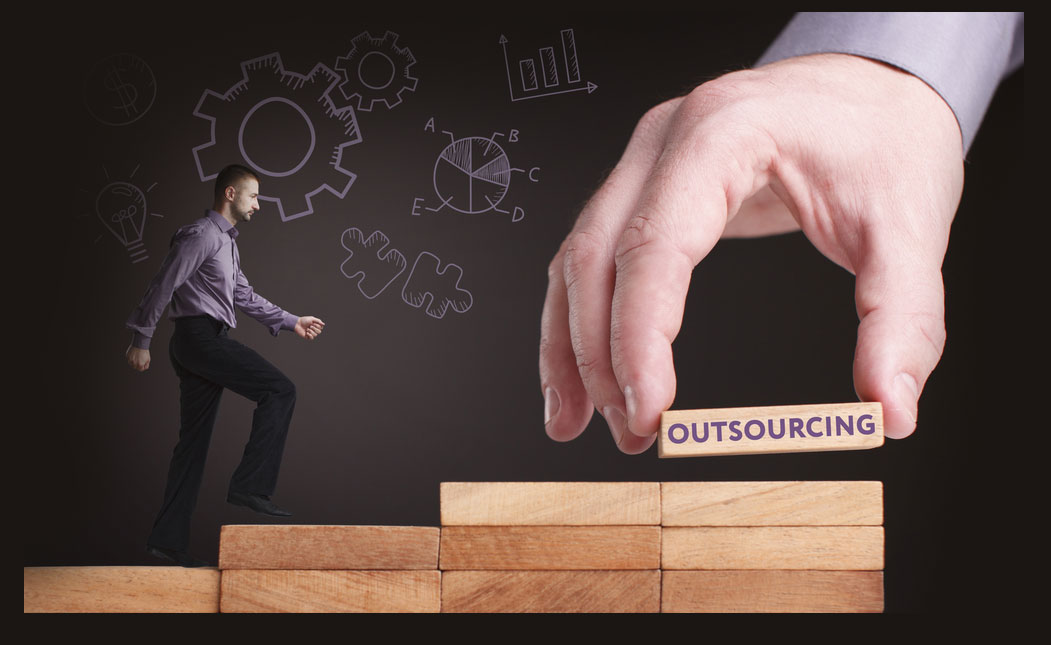 Our Extented Team Model Service (ETM)
We empower our team to work in harmonization to your existing team and our extended team model service guarantees you to have certified, talented and experienced IT professionals without any cause to adopt the prolonged cycle of hiring and supervising them. We ensure you have absolute power over their task, work activities and support timings.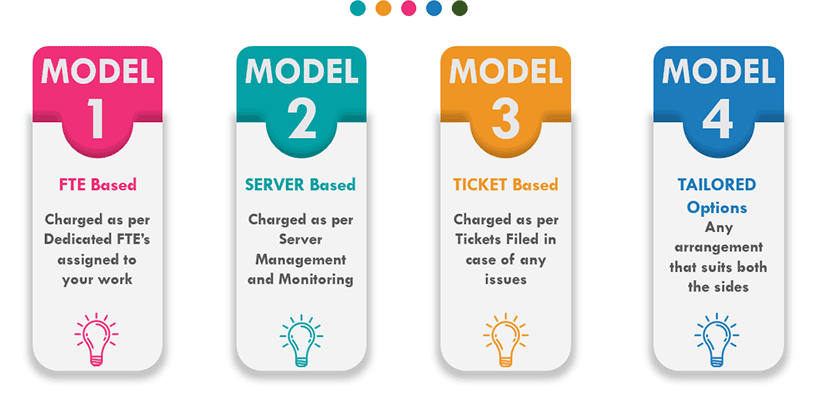 How Our Remote Infrastructure Management (RIM) Service Works?
Our Remote Infrastructure Management (RIM) services enable a dramatic reduction in IT operational costs while ensuring the high performance and availability of your critical business services. Our service provides system administration, monitoring, backup solutions, optimization of your IT infrastructure operations be it virtual, physical or co-location data center. We manage your mission-critical processes and at the same time leverage the latest technology adaption to transform your business.
Value for Our Customers:
Endowed, Certified & Experienced Team
24/7 Dedicated Support
Reduced Downtime
Improved Efficiency & Enhanced Performance
Cost-effective Infrastructure Management
Better Control and Transparency in Operations
Processes That Follows ITIL Standards
Definite Service Level Agreements (SLA)