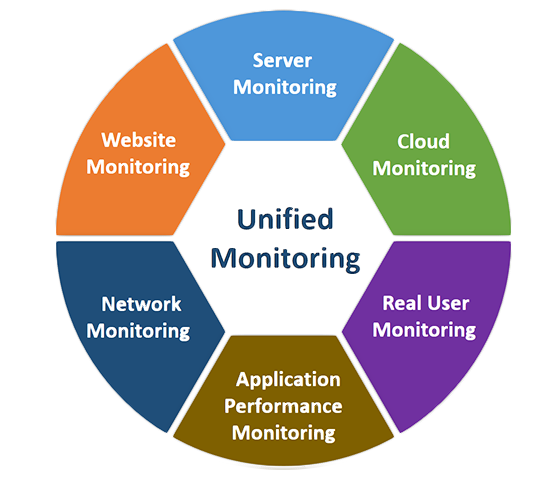 ALL-IN-ONE MONITORING SOLUTION FOR
DEVOPS, CLOUD & IT INFRA
Monitoring Website's Global Uptime and Performance Made Easy
Website Monitoring
---
Our service helps you catch an issue before it becomes an incident. Through website monitoring, we strive to uphold the best performance and end-user experiences for your websites, applications and other services. We ensure our clients gain an insight into website performance metrics through sophisticated dashboards, alerts, and allowing you to take instant actions.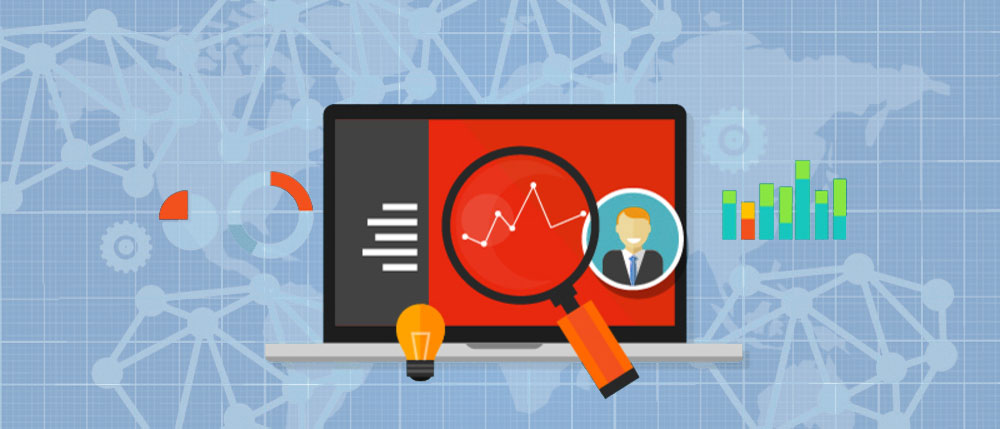 Start Monitoring Your Hybrid Cloud Infrastructure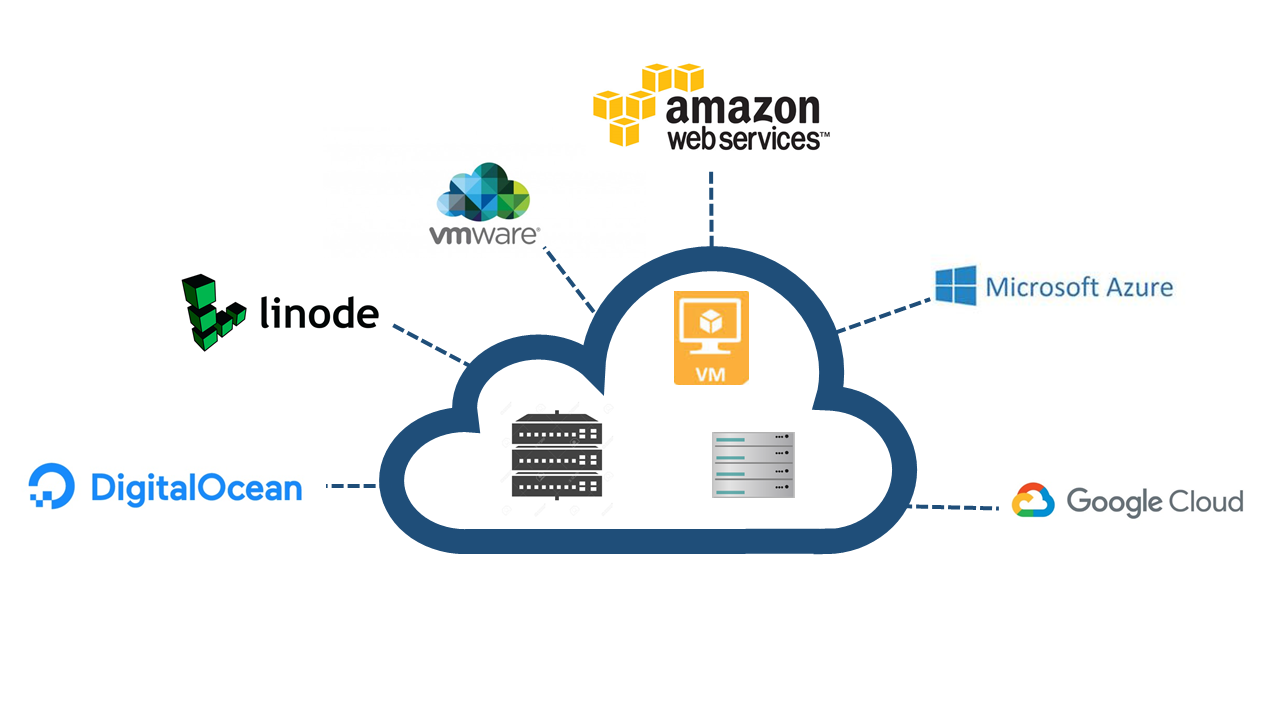 Cloud Monitoring
---
We work enormously to keep an eye on the public, private, or hybrid cloud computing resources and performance. We carefully supervise servers/VMs and resource utilization alongside operational health hosted on AWS, Azure, Google cloud, OpenStack, Oracle Cloud, Digital Ocean, Linode or VMware Cloud on AWS..
Captures and Analyzes Each Transaction By Users Of A Website Or Applications
Real User Monitoring | RUM
---
Investigates and captures real-time transaction by users of a website or application. Helps you with thorough monitoring of your website alongside applications in order to surface issues other testing methods can't unveil. Provides performance metrics at your fingertips, which contributes to improvising your website or application performance and fast-track your ROI.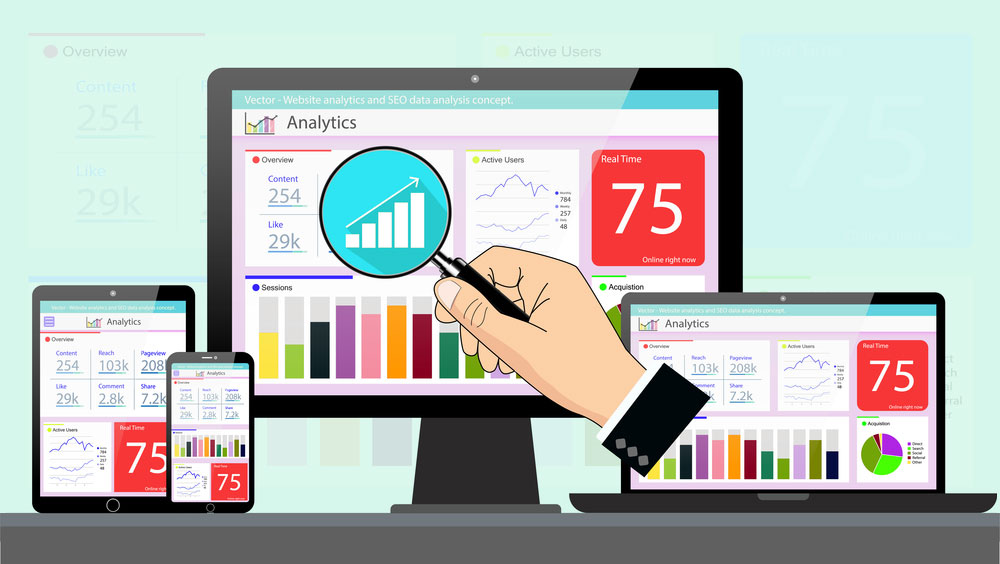 Server Monitoring Across Bare-metal, Virtual and Cloud Environments

Server Monitoring
---
A top-notch Server Monitoring service that provides wide insight over your server's health, processes, and performance. At any point in time, you will be notified if there is a problem and helps you save time to avoid any form of emergencies. Complete monitoring of your Linux, Windows, AWS, Azure, VMware, Docker and other cloud-hosted servers with ease.
A Service Which Meets All Your Network Monitoring Needs
Network Monitoring
---
Our Network Monitoring service that keeps a close watch on devices, traffic, Servers, the health of your network and instantly notifies our team when things are not in the right order. It plays a significant function while troubleshooting network issues and provides support in obtaining deep performance visibility needed to manage a complex network.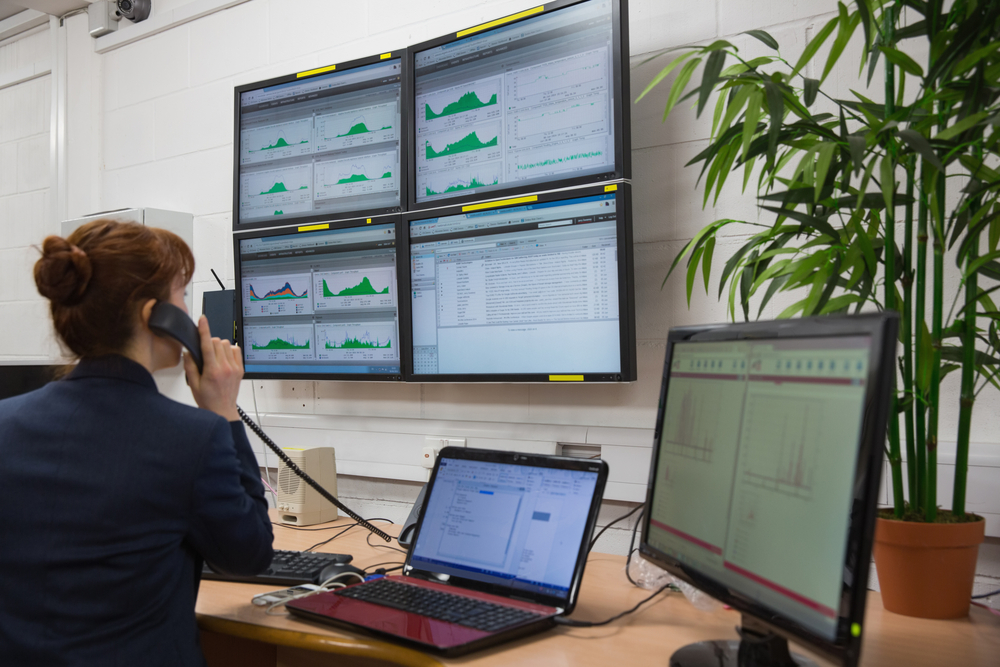 A Complete View To Achieve Optimum Application Performance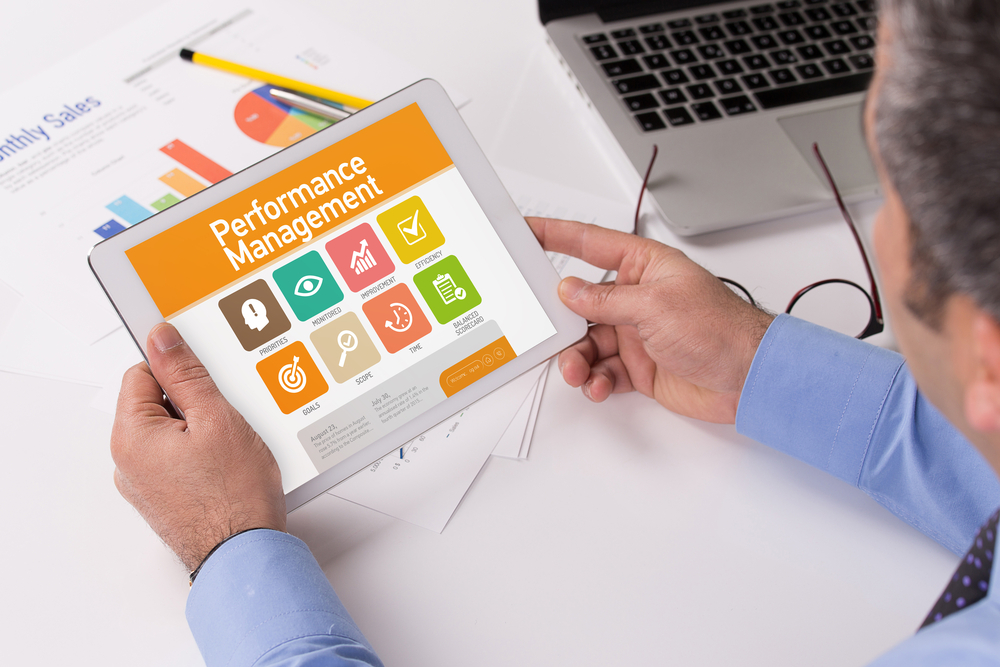 Application Performance Monitoring
---
Our Application Performance Monitoring Cloud Service provides overall visibility and information of your application behavior to your development and operations teams which helps to find, fix application problem faster. Reproduce the footstep of the end user experience and give a wider access to data that is usually unavailable to them.
Mobile Access
SLA management
HOSTED PUBLIC STATUS VIEWS
Managed Service Provider
ALERTS & Reports
Root Cause Analysis
Save your most valuable resource "your team's time"
Cloudcare24x7 offers an on-demand and pay-as-you-go services.
Our frontline engineers are experts and professionals who have comprehensive global operations management experience, and are equipped with state-of-the-art technology, the right dashboards, tools to "jump-in" proactively and make the right decisions that will suit your business.
We believe that proactive approach is far superior to being reactive, which helps us in maintaining better uptime.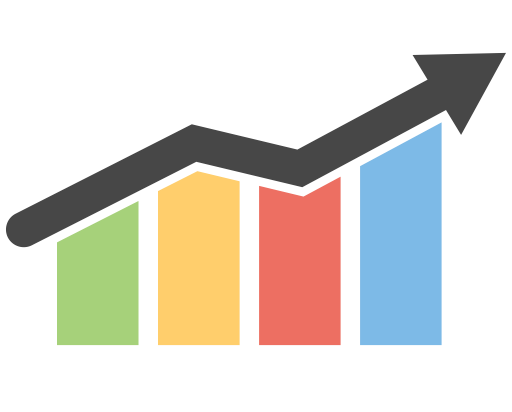 ---
Free Up Your Resources
Read more