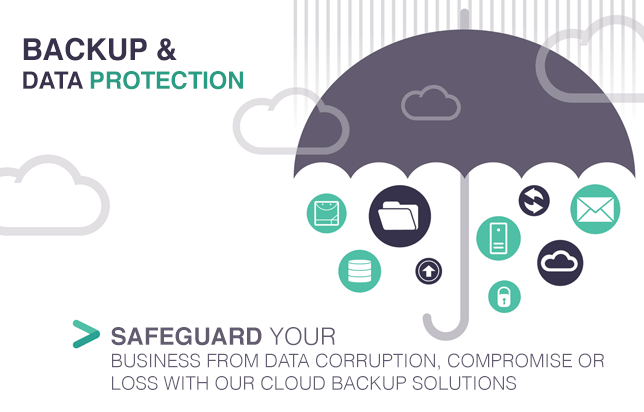 Cloudcare24x7 Backup Cloud protects any form of virtual, physical, and cloud environment, and enables you to get started with zero upfront cost and a pay-as-you-go service. We provide excellent service, scalable backup solution and tailored to your requests with fully automated data backups.
---
Disaster Recovery is a self-service solution that builds a flexible IT system to maintain customers' critical workloads by enabling you to instantly recover your critical IT systems, applications and data utilizing our cloud infrastructure. We provide easy to use backup and restore management console.
Our sophisticated technology monitors your system in real-time and if there is any form of development trying to encrypt your files or infusing malicious code into your system, our backup system prevents it before it causes any unavoidable damage.
Managed Backup Service
Secure. Full Availability. Complete Protection
We setup and manage your backups so you have nothing to worry about it.
Virtual
Linux KVM
VMware vSphere
Microsoft hyper-V
Critix Xenserver
Red hat Virtualization
Applications
SharePoint
Active Directory
SQL Server
Exchange
Oracle Database
Cloud
AWS
Azure
Google
Office365