Cloud Consulting Services
Count on CloudCare24x7 to Implement Cutting-edge Cloud Solutions to Fuel Your Business.
---
Cloud Consulting Services
Count on CloudCare24x7 to Implement Cutting-edge Cloud Solutions to Fuel Your Business.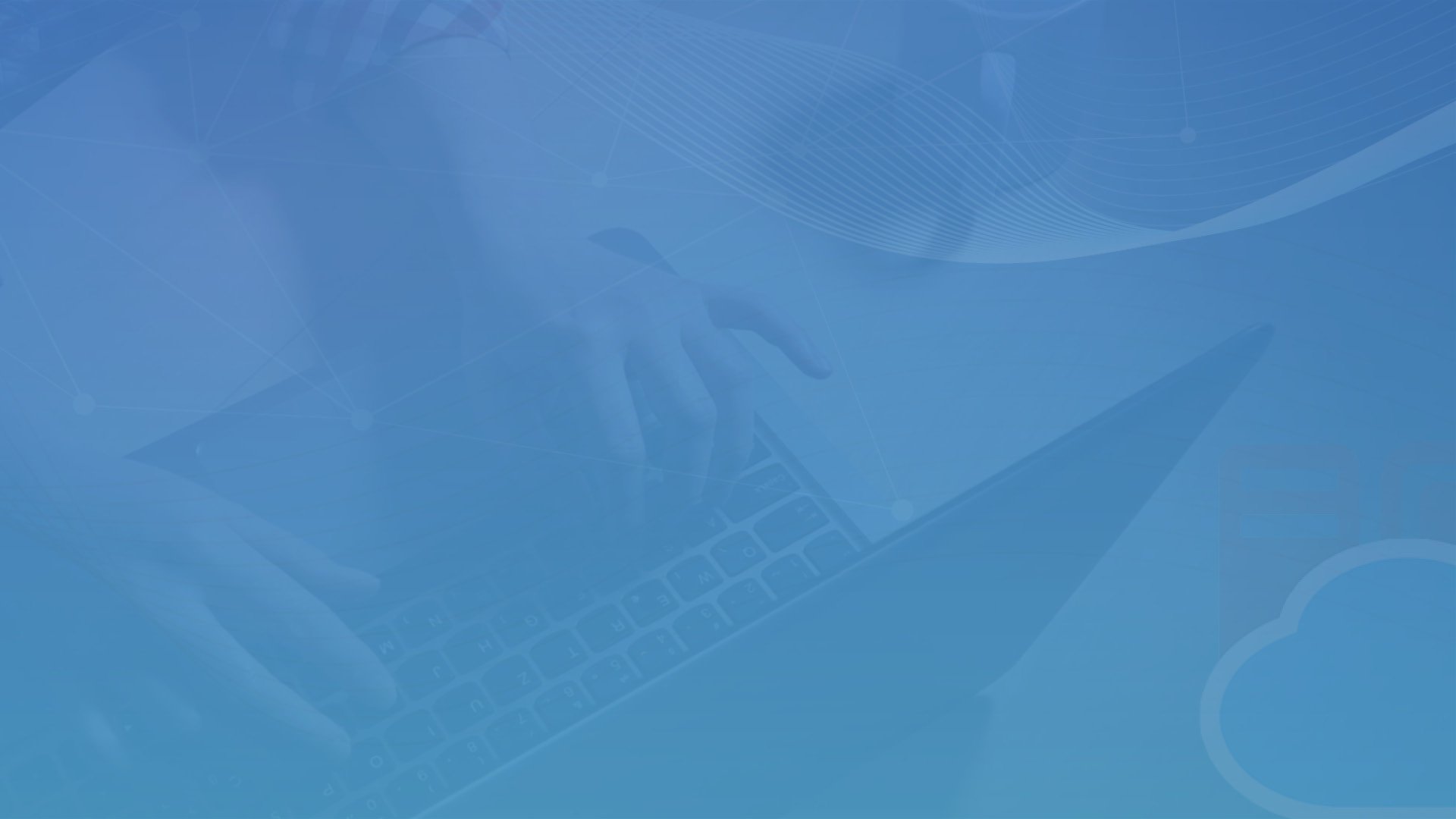 Cloud Consulting
---
Choosing the best Cloud option suitable for your business can be an overwhelming process. Each organization is different and their infrastructure, workloads vary in terms of business needs, strategic importance, and business impact.

Our cloud consultants identify how the capabilities of cloud can be benefited to your business and empower your journey to the cloud with ease and speed.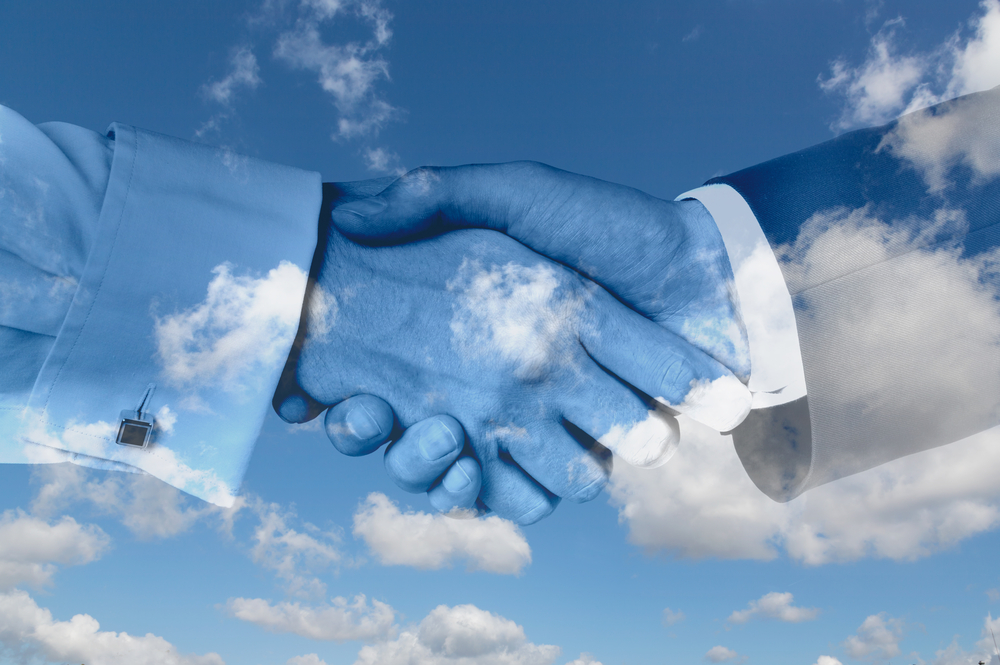 Cloud Readiness Assessment
---
Cloudcare24x7 team of experts work closely with you to fully comprehend your business requirement as it is tremendously important to execute only the most suitable cloud solution for your organization. We guarantee that the cloud solution adds value to your business' end goal.

We will direct and examine your business on whether it is most suited to a Public Cloud, Private Cloud or Hybrid Cloud.
What Are The Benefits?
Lessen risk with a comprehensive plan
Reduce risk of cloud services deployment by leveraging our experience and expertise.
Significant cost savings
Enhanced predictability
Cloud Migration Service
---
Often Startups may attract a lot of users within a few days or weeks from the launch of product, website or online application. This is when our skilled experts will help you out with scaling up your infrastructure based on the need. If you are already running an on-premise infrastructure, we will help you to migrate it to a cloud and monitor your cloud environment too.

Our service can help you streamline migration strategy, event planning, testing and migration plan. Pay-as-you-go model allows you to customize services and create a plan to migrate workloads as you need them. We have skilled migration engineers who understand the prerequisites, migration process and methods based on scenarios which lead to successful migration.
Cloud Management Service
---
Our cloud management service is designed to defend cloud infrastructure against vulnerabilities, data loss and downtimes. Our cost-effective service guarantees 24/7 End-to-end visibility of infrastructure, applications & technical support which helps to improve performance and resource operation issues.

Our service also consists of data backup and disaster recovery solution, which helps to improve your business efficiency, uptime and productivity.
Our Service Includes:
Requirement gathering
Optimization in operational cost
Automation and DevOps
Disaster recovery and contingency planning
Documentation and planning
Performance and Operational Metrics
Trends, Risk Reports and remediation plans